We repair the worlds most complex machine.
Our Commitment
We are committed to providing the highest quality patient care with direct one-on-one services offered by licensed and certified physical therapists.
About us and our clinic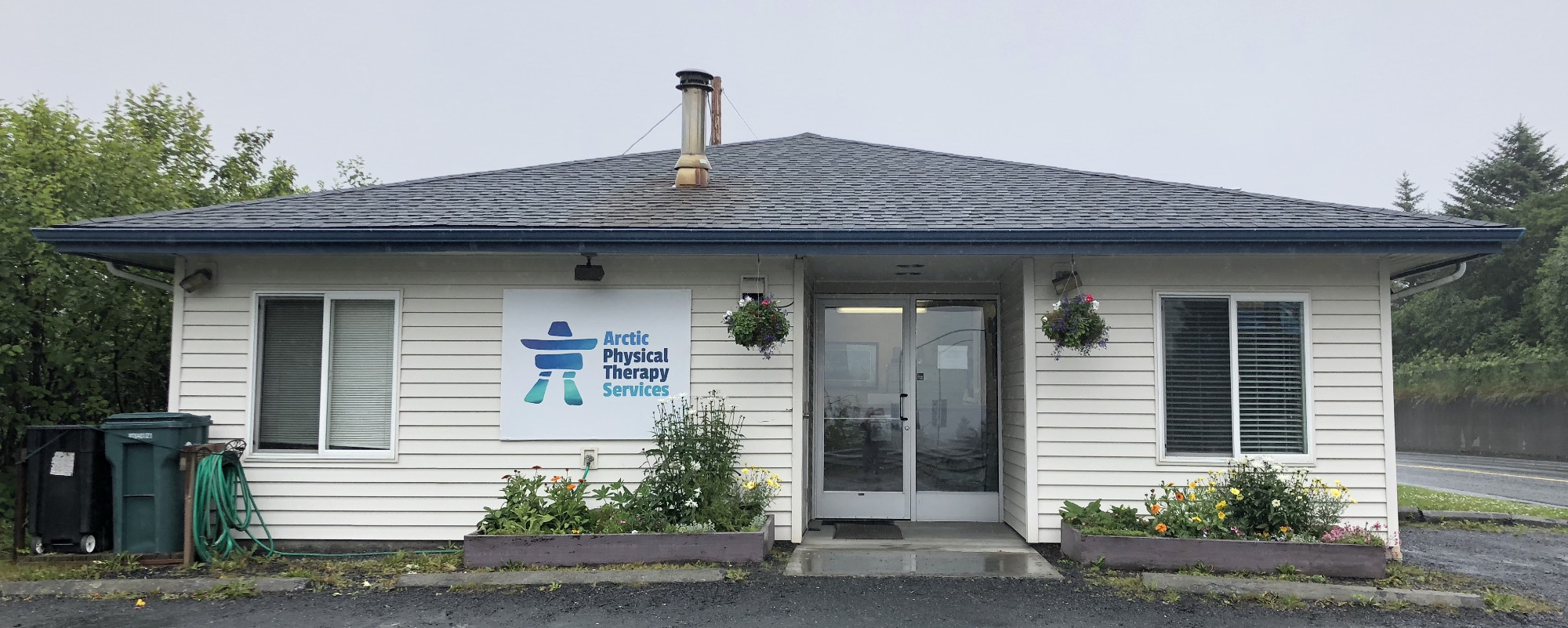 Arctic Physical Therapy has been serving the community of Kodiak island since 1995. Arctic PT is an independently owned outpatient clinic that treats a variety of conditions including Sports/Orthopedic injuries, Neurological rehabilitation, Work-related injuries, Geriatrics, Pediatrics, Women's Health, and Chronic Pain. Our clinic has a pleasant reception area, four treatment rooms, and a gym. Quality patient care is priority in our clinic, amid a caring and supportive environment. ***Please Note: Arctic Physical Therapy Services of Kodiak Alaska is not affiliated with Arctic Chiropractic or Arctic Rehabilitation and Physical Therapy clinics that are located throughout Alaska.***
Wondering what to expect for your visit?